Welcome to the Official Blackpool Illuminations Shop
The world-famous Blackpool Illuminations need little introduction. There are six miles of traditional festoons and tableaux illuminating the Promenade, - no wonder it's commonly known as the greatest free light show on Earth!

We have unique gifts available which include Headlights and even owning an original Illuminations feature!

We also offer you the opportunity to support our Illuminations "Lit By You" campaign by making a donation.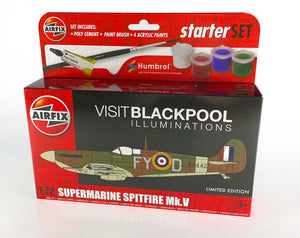 Limited Edition Blackpool Illuminations Airfix Kit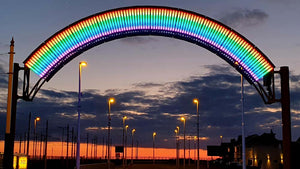 Market your business within the Greatest Free Light Show on Earth.
Promote your company name in support of the Blackpool Illuminations with an inclusion on the digital Welcome Arches at South Shore and North Shore.
Contact Mark Windows for more information